About Hannah Lynn
I am a self-taught American artist, working out of my home studio in Idaho Falls, Idaho. I have been selling my artwork online, at events, and through licensed products since 2006.
My childhood took place in Northern California, where I first discovered my passion. Like many artists, I have been obsessed with drawing and coloring ever since I can remember! Everything was right in the world when I got a new coloring book and a fresh box of colored pencils or crayons. It has always been a part of me: my first paid freelance job was back when I was just 11 years old; I was the dedicated artist in every school group project; and after school I was the girl knocking on your door trying to sell you hand-drawn bookmarks for 50 cents each! When I wasn't at school, doing homework, or doing chores, I was drawing, writing, reading, or making something. I am happy as pie to be able to share my talent with the world and to make it my living!
People have been collecting my artwork from sites like eBay and Etsy for many years now, and hundreds of my original paintings and prints can be found in numerous personal collections all around the world. My fans are very special to me because I wouldn't be where I am today without their support!
My original artworks are created by hand, using watercolor pencil and ink on illustration board, using traditional materials and techniques. Sizes range from miniature (2.5″x3.5″ up to 11″x14″, although I can go a bit larger). I also do all of my own graphics for internet and product usage, and produce a lot of my own prints and products in-studio. I currently license my artwork to outside companies for use on products such as cross-stitch charts, jewelry, purses, rubber stamps, and more. I love being able to offer my artwork on products I know people will use and enjoy!
I look forward to a wonderful future of licensing more products, illustrating books, and painting more fun characters and artwork for all to enjoy :).
Visit hannahlynnart.com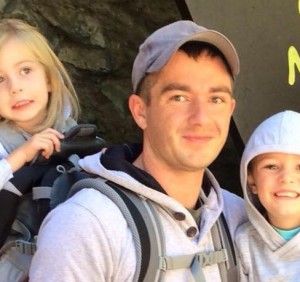 About Jacob Secrest
Original Acrylic on Canvas and Watercolor/Ink Artist, Specializing impressionism and contemporary art.
Growing up north of Dallas, my family would regularly vacation in the Tetons and Jackson Hole, WY. This became a central subject of my early artwork. After moving to the Idaho side of the Tetons, I started my own family which allowed me to live in this beautiful part of the country surround by some of the most photographed/painted landscapes in the country.
Ever since I can remember, artwork has played a huge role in filling my free-time. Painting allows me to explore new perspective, capture a time that I'd like to revisit, or express inner emotions. For many years, life and a young family drew me away from my passion. However, after getting through some difficult personal times, I have rekindled that love for art as a means of personal satisfaction and the joy it brings to others.
Among my many landscapes, architecture, umbrellas girls and other subjects, I hope you find something you fall in love with or have a new idea for me. Aside from the originals nearly all pieces are also offered as artist remakes of the works you love, so please contact me if you would like your own original painting.
Visit jacobsecrestfineart.com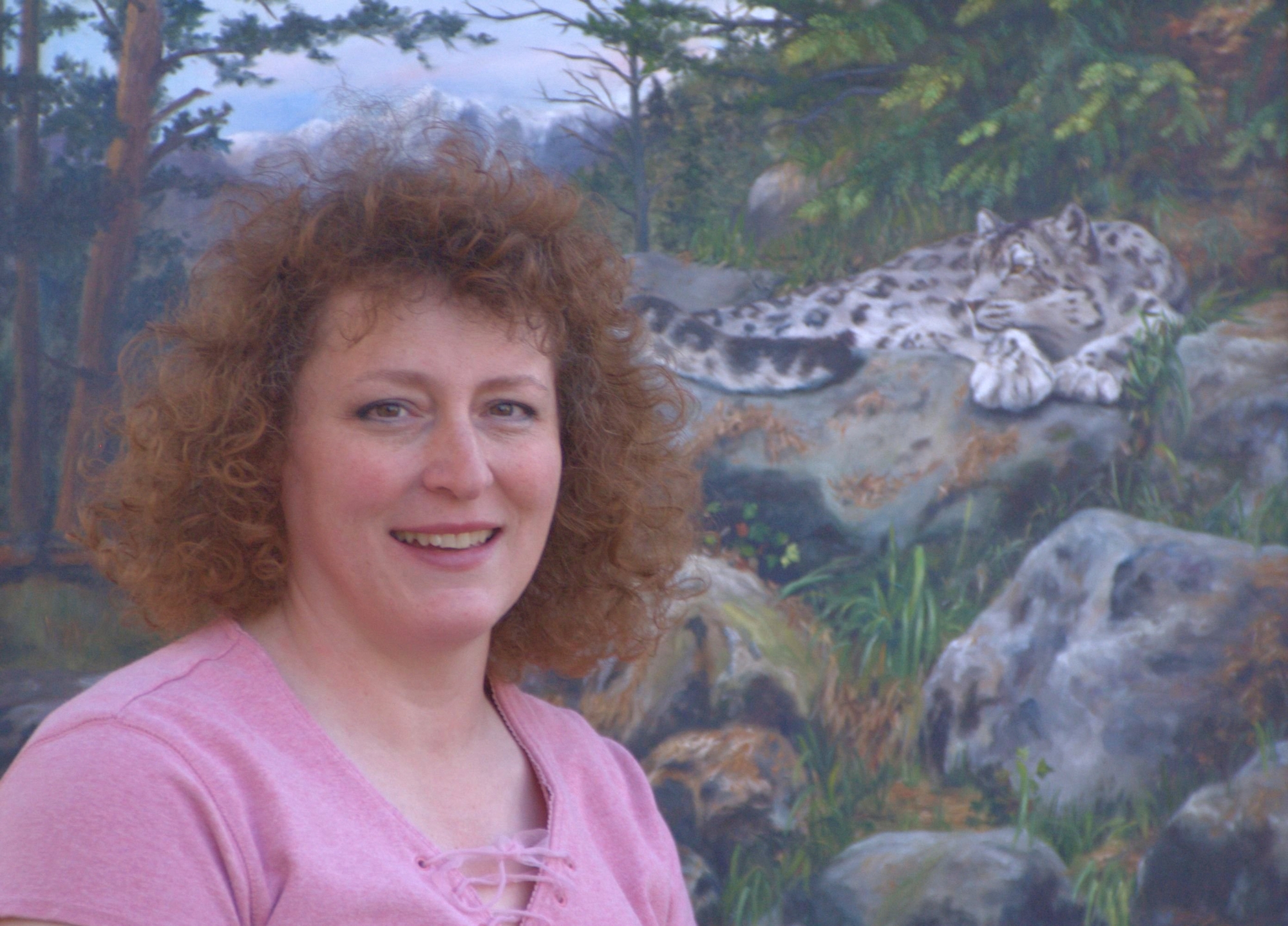 About Lori Brackett
Lori Brackett grew up in Ammon, a suburb of Idaho Falls, Idaho. She consciously knew she wanted to be an artist since the tender age of five so her education was pursued in that direction. While in junior high and high school, she took almost every art class they offered. Post high school, Lori continued her art education at both Ricks College and then Idaho State University, finally graduating cum laude with a Bachelor's Degree of Fine Art in Fine Art.
"In my art I enjoy a myriad of different media, though my favorites are pastel, acrylic and oil. The images I perform have so much to say visually; I try to get others to 'listen' with their eyes. Therefore, I portray what I feel is uplifting, invokes good emotions, or gives food for thought. I depict a lot of animals in my art for the humble simplicity and fantastic grandeur they bring to what I am trying to express. My cats, who have been wonderful family members over the years, have been some of the repeated subjects in my animal paintings."
Lori also does a fair amount of human portraiture and expression.
"It is said, 'An artist should paint what they know.' so oftentimes I use my husband and my sons, DJ and James, as models. It pleases me when others are able to feel inspired by the images I create."
Visit loribrackettart.com