Custom Framing for Diplomas and Certificates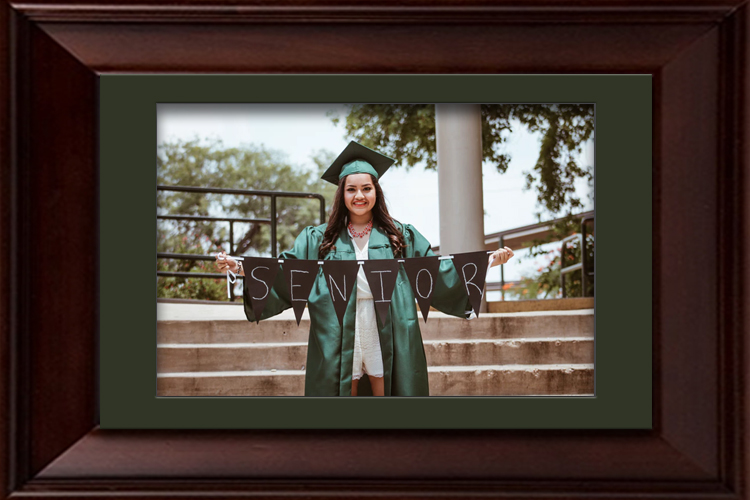 One of the greatest ways to preserve a memory is to frame a memento and mount it on a wall. Whether it's a bachelor degree, masters degree, college degrees, high school diplomas, photographs, or a more unique bit of memorabilia, a quality frame serves two purposes. It preserves the contents inside and creates an excellent way to display something of value for everyone to see. When you have something unique you want to display and preserve, the best way to make it happen is by looking into custom frames.
Let's say that your son was the star player on his varsity football team. He was so popular that the local newspaper interviewed him twice during his sporting career. Now that he's left for college, you want to display his jersey as well as both of the news articles. This is where a unique framing design could elevate the visual appeal of your mementos. Instead of buying three separate boxes for three separate items KC Frames could design a work of art that would display the jersey and both articles beautifully.
This is where your local specialty frame shop comes in. Not every person is gifted with an especially strong eye for design. The simple fact is that most of your life you've seen every single picture, degree, and award hung in a brown, square frame somewhere around eye level. Your brain has been trained to think this way any time someone mentions any sort of wall-mounted display case. It takes an extremely creative person to branch out from a lifetime of conditioned expectation. Whatever piece of memorabilia you want to show off, a trained designer at KC Frames can look at the item, the wall, and the color scheme to create a work of art that not only highlights the object itself, but also creates a beautiful visual landscape across the whole surface.
When you are celebrating an accomplishment by immortalizing it inside of a box on the wall, it is likely that you want to preserve that memory forever. The durability of the framing device is extremely important to immortalizing objects, particular items such as diplomas, degrees and news articles that will fade and warp after years of being exposed to air and humidity.
Shoddy craftsmanship has cost many a collector their one-of-a-kind treasures simply by allowing air to slip in. Worse still is when the materials used to create the frame are so subpar that they themselves crack and warp over time. A poorly designed case could even be so structurally weak as to fall off the wall without warning. This would be especially devastating if there were anything fragile inside.
When it comes to your cherished memories, the aesthetics and durability should be on par with your emotional investment in the items themselves. Do not cut corners in preserving your past successes for a lifetime. Invest in custom frames that will not only keep your treasures safe but will highlight the items themselves in a new and interesting way. Contact KC Frames today to let us help you preserve the memory the right way.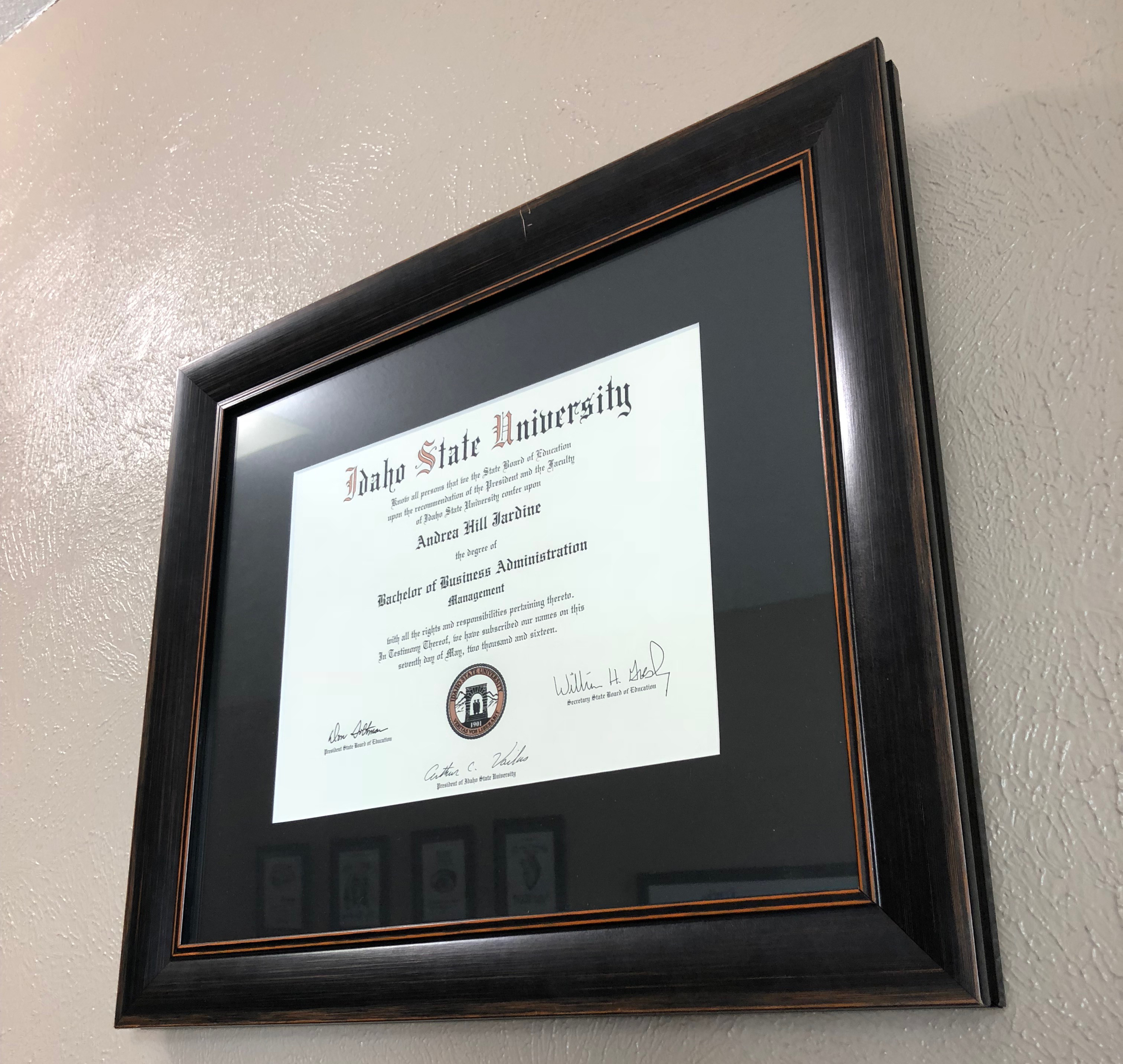 When you are looking for a framing shop in Idaho Falls, know that KC Frames and KC Framing Corner can take care of your needs. We have over 60 years combined experience in fine framing and are eager to please our customers.