Personalized Frames Are Awesome Mother's Day Gifts
Mother's Day is a great holiday because it is a time when Mom can really be appreciated and gets a day that is all about her. On most days, a Mom worries about her children, her job, and the other things that are going on in her family's life and she takes little time to worry about herself. This is why the gift that you give has to be one of a kind. There is nothing that Mothers love more than pictures of the family. Getting an updated family framed portrait is going to be great and in order to get the photo you are going to have to let her know. But it's the frame that you give her that will be the complete surprise that she wasn't expecting.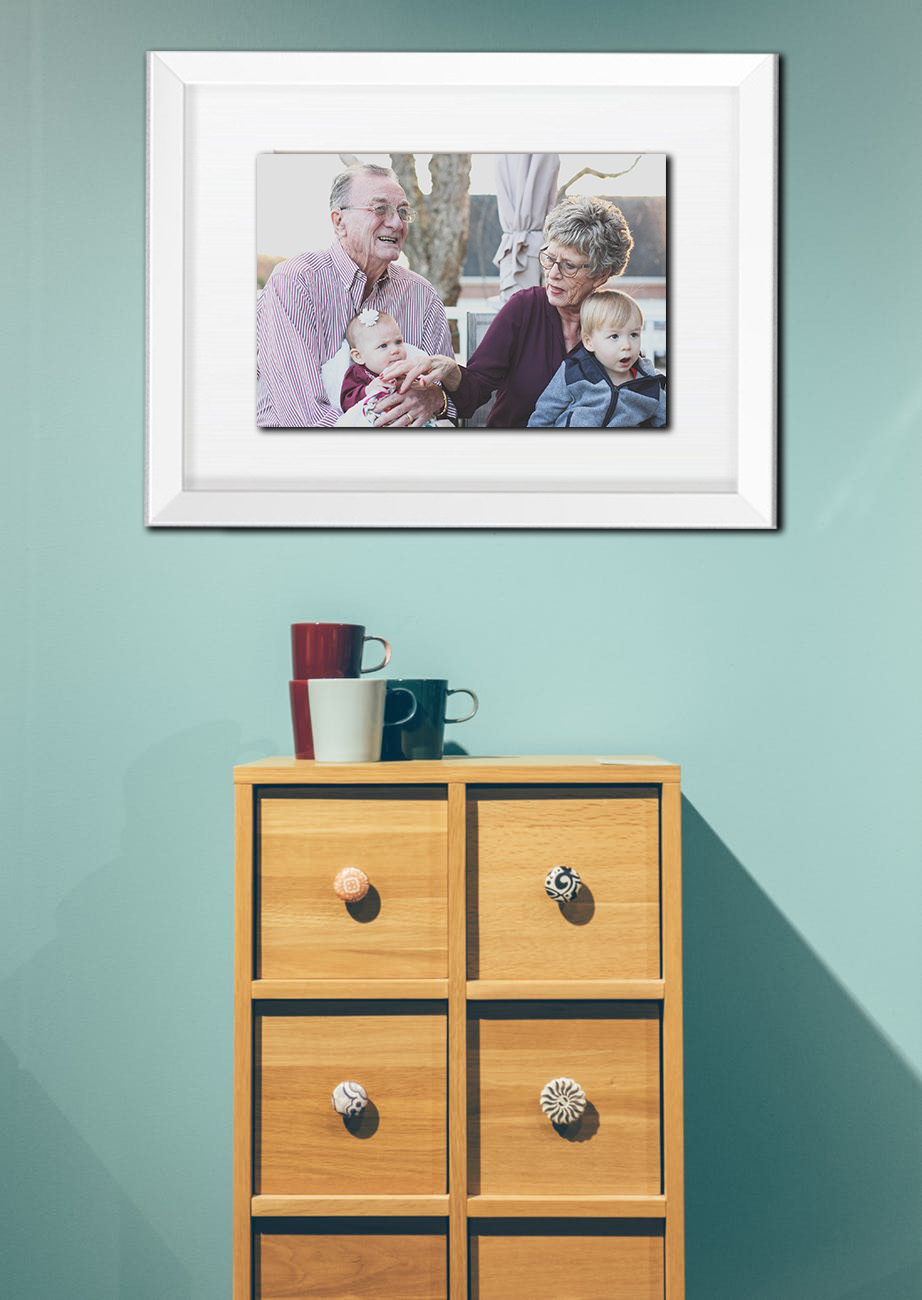 Personalized frames are a great way that you can give your Mother a special gift that she will cherish and treasure. You can put her name and date on it or have the frame engraved. There are many Mother's Day frames that you can find around this special holiday, and since it is the season you can easily find springtime frames as well. Anything that matches the decor of her home is going to be a great choice. If you want you can ask her what she likes the best. Taking the time to have something personalized is going to show her how much you really care.
There are many different places you can shop to find these different items. You can first look in the area shops around you, and then online to find a larger selection with more choices if you can't find what you are looking for. Be sure to set up the family photo early enough to be sure that you have the photo in time for Mother's Day. This way the frame will be a complete surprise. Ask other family members if they want to go together to purchase the frame and if they do you can get a really nice frame. KC Framing Corner is here to help you find the perfect frame for your Mom. Come see us at either location to look at our wide variety of frames that will be perfect for your mother.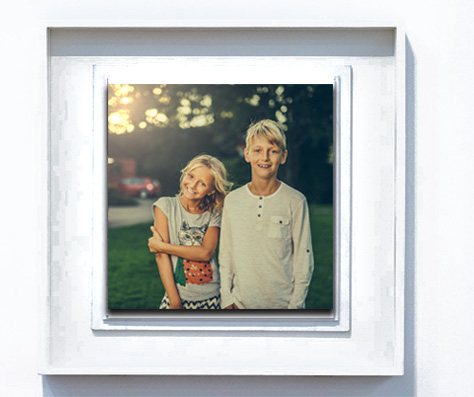 Mother's Day only comes once a year, and it is very important that you take the time to show your Mother that you truly appreciate all the things she does for everyone and how much she really means to all of you. Go out of your way this one day of the year to give her the gift that she is never going to forget.