"You're off to Great Places!
Today is your day!
Your mountain is waiting,
So… get on your way!"
― Dr. Seuss, Oh, The Places You'll Go!
Remember that road trip last summer? The one where your kids were able to see Mt. Rushmore in person? Or Old Faithful up close? Don't let those precious memories slip away! Frame them today. Bring your maps, photos and other road trip memorabilia into either of our locations to see how we can help put together something amazing for you to treasure forever.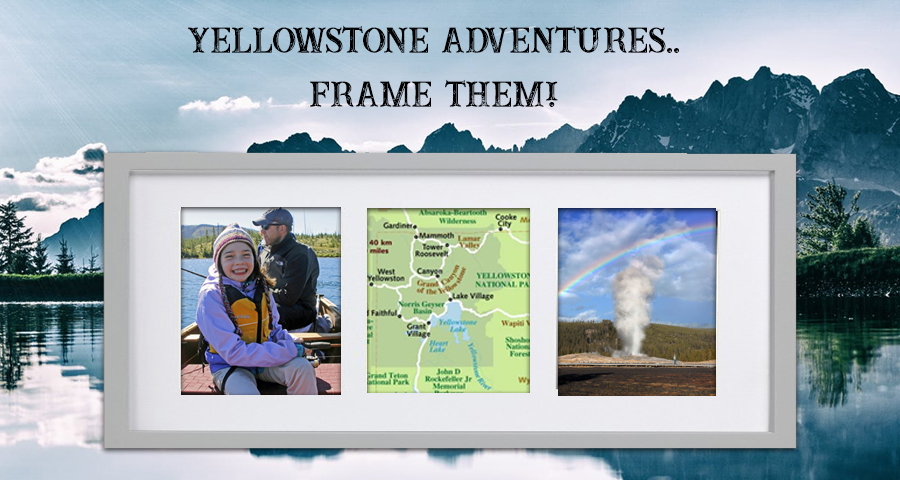 Taking a cool road trip this summer? Bring your keepsakes & pictures into our store and we'll help you keep them forever.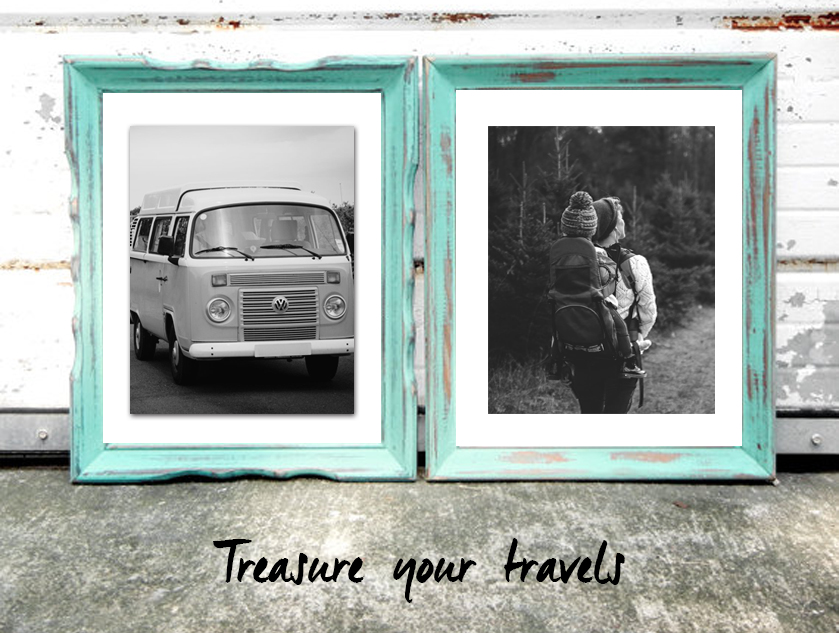 Here are just a couple of ideas from roadtrips that you can add to your home!